The office of QM e.V. – your direct contact partner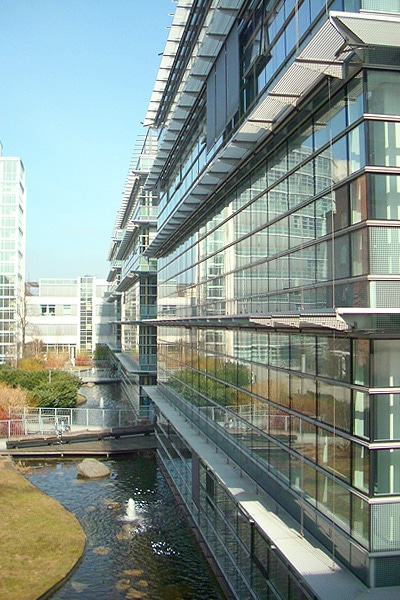 The association QM e.V. has an office whose task it is to support the board of management for its work and to realise decisions of the association organs. This especially applies to
the regulation of quality control
the coordination of regional coordinators
the determination and optimisation of uniform processes and process descriptions
the summary of results, their evaluation and analysis
the reporting system to members, federal and regional authorities
the recommendations for elimination of deficits

Head of office
Viktor Kretzschmann
– Examination engineer, working with vehicle inspections since 1983
"For the first time in the history of vehicle inspection, a common way to quality improvement has been found. I'm confident that this way is the right one and that vehicle inspection will be important in society again so that a long-lasting road safety and ecological mobility can be guaranteed".

Secretary
Evelyn Kretzschmar – Good soul of the office for all problems and able to pinpoint the essentials.

Projects
Uwe Zeymer
– active for 15 years in the automotive project management
"I have worked in various projects in the establishment of automotive services in different countries. Focus has been the introduction of systems of vehicle inspection. Many partners had great interest in the German model of vehicle inspection and quality assurance of the system. This system is a permanent challenge."
The QM Association has been a new member of CITA since May 2022.
The general situation has changed positively compared to the previous lockdown phases.
This temporary measure is intended to limit contacts in order to help minimise the risk of infection.